Masking Tape Manufacturer
Executing Excellence In Packaging
We are equipped to supply masking tapes in accordion-style packaged finished rolls. Our Masking products come in different sizes of crepe paper to offer what is most suitable for you. High performance, high temperature, industrial grade for Industrial paint system masking for metal, plastic and rubber. Strips cleanly with no paint flake-off after oven baking and extended application periods.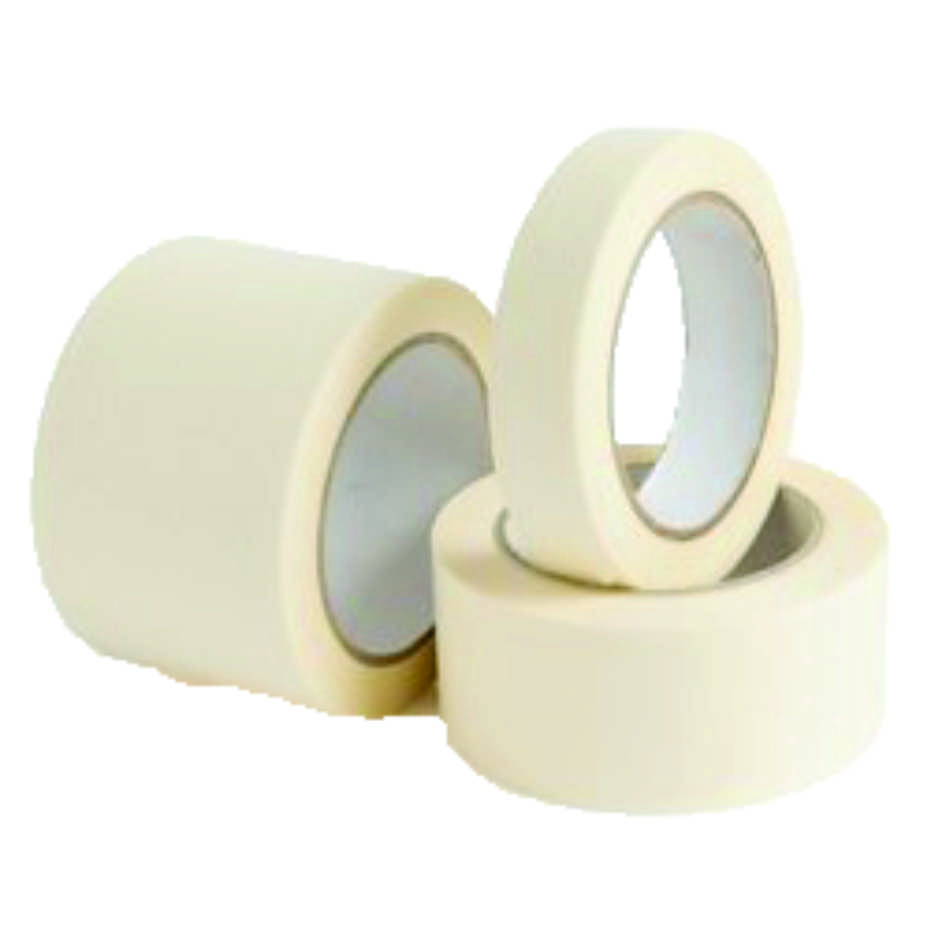 SPECIFICATION :
Product Code : MAA6113 Made : China Backing : Crepe Paper Color : White Specification : 1280mm x 2000 m Adhesive Type : Natural Rubber Total Thickness (um) : 130 um to 135 um 180 Steel Adhesion (N/25 MM) : 7.5 N/ in Tensile Strength (N/25 MM) : 60 N/ in Elongation (%) : 7%-13% Temperature Resistance : 60℃/140℉ to 80℃/176℉
We can customize in every size as per requirement of customer need.