Masking Tape Manufacturer
Executing Excellence In Packaging
We are equipped to supply masking tapes in accordion-style packaged finished rolls. Our Masking products come in different sizes of crepe paper to offer what is most suitable for you. High performance, high temperature, industrial grade for Industrial paint system masking for metal, plastic and rubber. Strips cleanly with no paint flake-off after oven baking and extended application periods.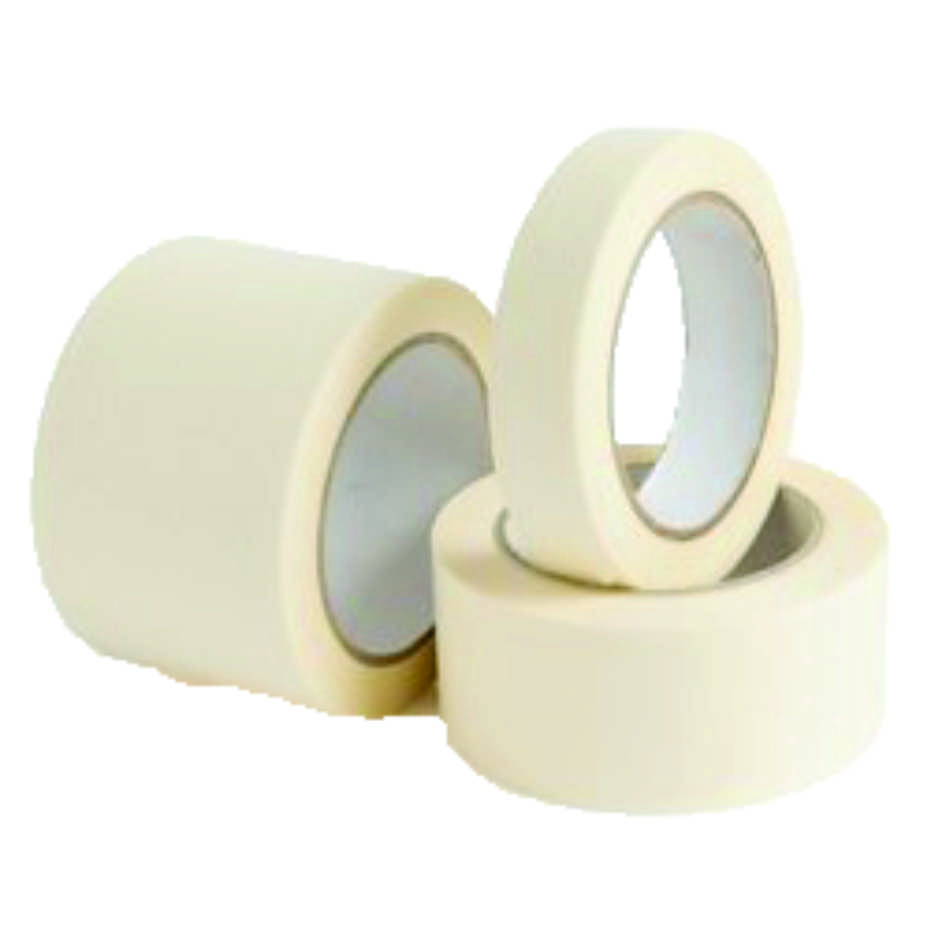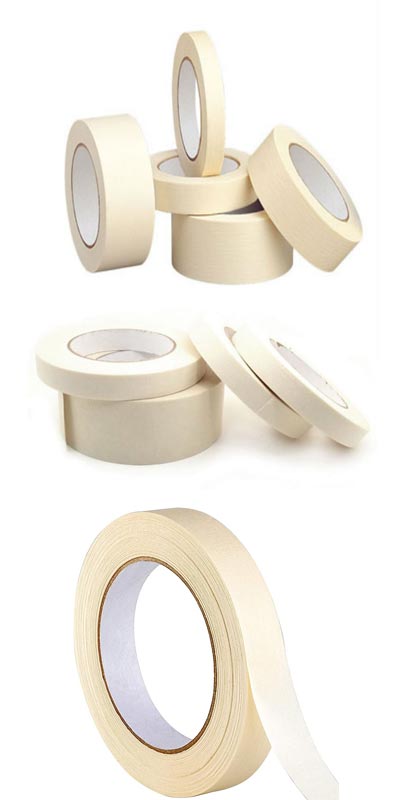 Hafeez Sons: The Best Masking Tape Manufacturer
When it comes to masking tape, Hafeez Sons is a name that stands out in the market. The company has been producing high-quality masking tapes for a long time and has become a trusted brand for many customers.
Hafeez Sons offers a wide range of masking tapes, including general-purpose masking tape, high-temperature masking tape, and delicate surface masking tape. All of their products are made using premium materials that provide excellent adhesion and clean removal.
One of the reasons why Hafeez Sons is the best masking tape manufacturer is their commitment to quality. The company uses advanced manufacturing techniques and quality control processes to ensure that every roll of tape they produce meets their high standards. They also conduct regular testing to ensure that their products perform well in different conditions and applications.
Another factor that sets Hafeez Sons apart is their dedication to customer satisfaction. The company values their customers and works hard to provide them with the best possible service. They have a knowledgeable and friendly customer support team that can assist customers with any questions or concerns they may have.
Hafeez Sons also understands the importance of innovation in today's market. The company invests in research and development to create new and improved masking tape products that meet the evolving needs of their customers. They are constantly exploring new materials and technologies to improve their products' performance and usability.
SPECIFICATION :
Product Code : MAA6113 Made : China Backing : Crepe Paper Color : White Specification : 1280mm x 2000 m Adhesive Type : Natural Rubber Total Thickness (um) : 130 um to 135 um 180 Steel Adhesion (N/25 MM) : 7.5 N/ in Tensile Strength (N/25 MM) : 60 N/ in Elongation (%) : 7%-13% Temperature Resistance : 60℃/140℉ to 80℃/176℉
We can customize in every size as per requirement of customer need.